PRE-ORDER - Blue Bee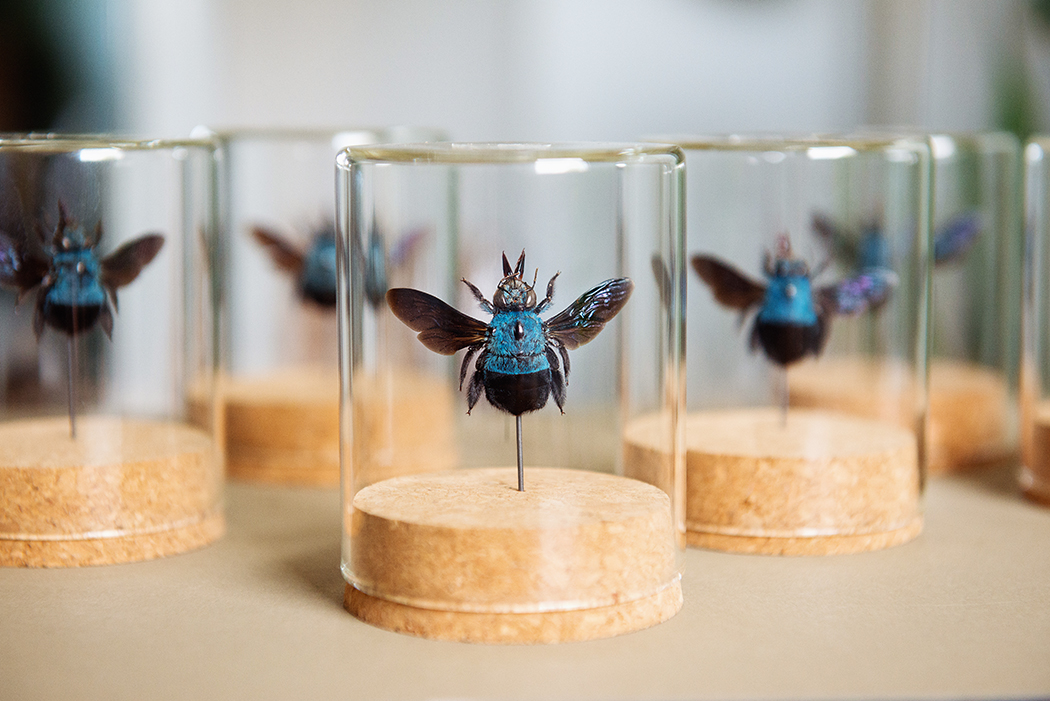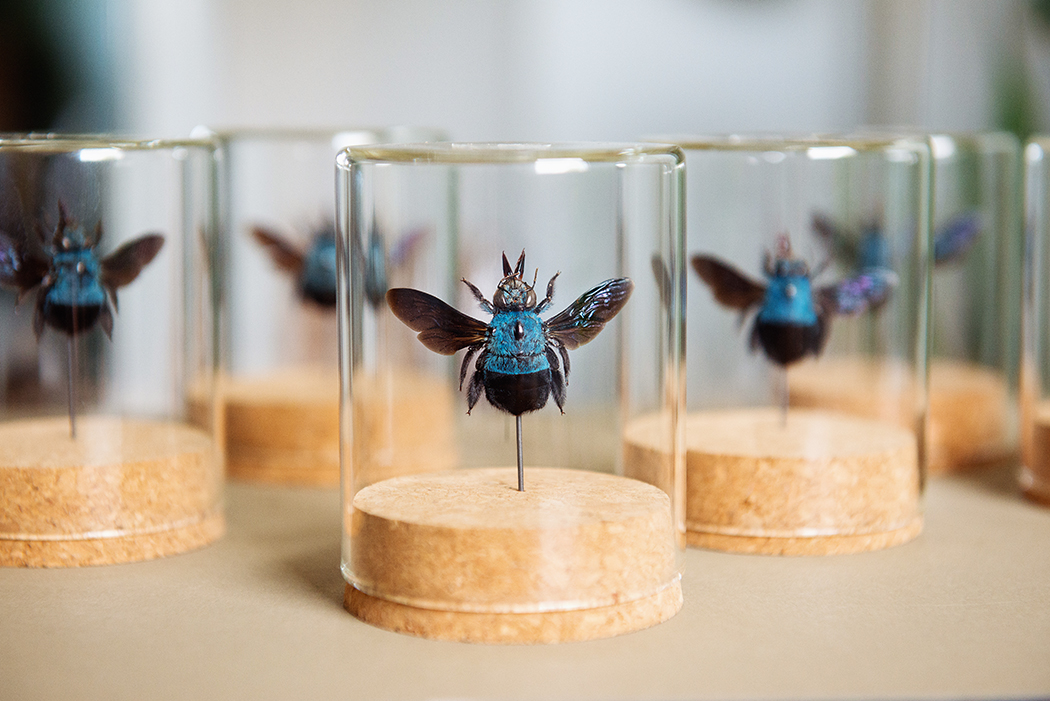 PRE-ORDER - Blue Bee
This is a pre-order, inventory will be made to order.
Estimated shipping dates Sept. 30 - October 7th.
The absolute fan favorite, Blue Carpenter Bee! Naturally this bold blue, furry bodied bee is incredible! These sell so fast, and are so sought after, we love stocking them, but man…. you make us work! :) Approx 3.5" tall. Mounted in our Classic Globes, keep out of direct sunlight to better preserve, sealed naturally with cork. Actual specimen may vary slightly from photo.